Josh Bowmar
Josh Bowmar is a fitness, nutrition, and hunting expert, entrepreneur, author, podcast host, former All-American college athlete, and NPC National Bodybuilding Champion.
READ LATEST ARTICLES
Fitness and Nutrition
For Josh Bowmar, dedication to fitness and nutrition is a lifelong passion, starting in childhood and leading to his achievement as an All-American college athlete in track and field, as well as winning multiple bodybuilding titles. He met his wife Sarah in 2014 when they were both competing in the Arnold Classic in Columbus, Ohio. They were married the next year. In 2014, Josh and Sarah became certified nutrition specialists and ISSA fitness trainers. They now use their expertise and experience as the inspiration for their fitness and nutrition companies, Bowmar Fitness, Bowmar Nutrition, and Apex Protein Snacks. They also document their tips for healthy eating and exercising on their Bowmar Fitness YouTube Channel.
Hunting
In addition to fitness and nutrition, Josh Bowmar has loved bowhunting and spending time in the great outdoors from a young age. He and Sarah now go on bowhunting excursions all around the world. They love giving back to the communities in the areas where they hunt, donating tens of thousands of meals to families in places like South Africa, and promoting ethical hunting methods through their support of the Dallas Safari Club's anti-poaching efforts. Together, Josh Bowmar and Sarah own Bowmar Archery, where their branded archery gear and supplies such as their patented nose button can be found. Their experiences with big game hunting, travels, and bowhunting tips can be seen on their Bowmar Bowhunting YouTube Channel.
Author, Entrepreneur, Podcast Host
With over 2 million followers combined on social media, plus over 200k Youtube subscribers and 25 million views on their two Fitness and Bowhunting channels, Josh Bowmar and Sarah Bowmar know what it takes to gain a following. Using their own experiences – good and bad – their book, Zero to a Million without Showing Your Butthole, gives advice on the best ways to grow your own social media presence.
Entrepreneurs Josh and Sarah Bowmar own six companies dedicated to fitness, nutrition, and even trucking and jewelry: Bowmar Fitness (2012), Bowmar Nutrition (2018), and Bowmar Archery (2020). They also own Apex Protein Snacks (2020), Bowmar Trucking (2019), and Brack and Pine (2019), Sarah Bowmar's limited edition jewelry line. 
To add to their already busy lives, Josh Bowmar and his wife Sarah also host The Bowmar Show Podcast, started in 2019, which they have grown to almost half a million downloads and counting.
Giving Back
Josh and Sarah Bowmar's number one priority in business and in life has always been to serve others. Through Bowmar Bowhunting, they have been able to donate dozens of turkeys for Thanksgiving to families in Ohio, and 30,000 meals and counting to families in places like South Africa and Mozambique. Each year, Bowmar Nutrition sponsors the 3rd and Goal Foundation holiday drive in support of veterans in need. They donate Bowmar Nutrition supplements to naval battle ships and army bases on a yearly basis. In 2020, Bowmar Nutrition was able to donate $700,000 of their products to 11 food banks, 20 military bases, and 750 individual front-line workers. In addition, Bowmar Nutrition also sponsors a K9 unit for the nonprofit O.U.R to help them detect and arrest child sex offenders and traffickers. 
The Bowmar's latest non-profit initiative, Kids in the Outdoors, was established in 2020 as a way to introduce children from urban areas to nature through days of fun filled with outdoor activities.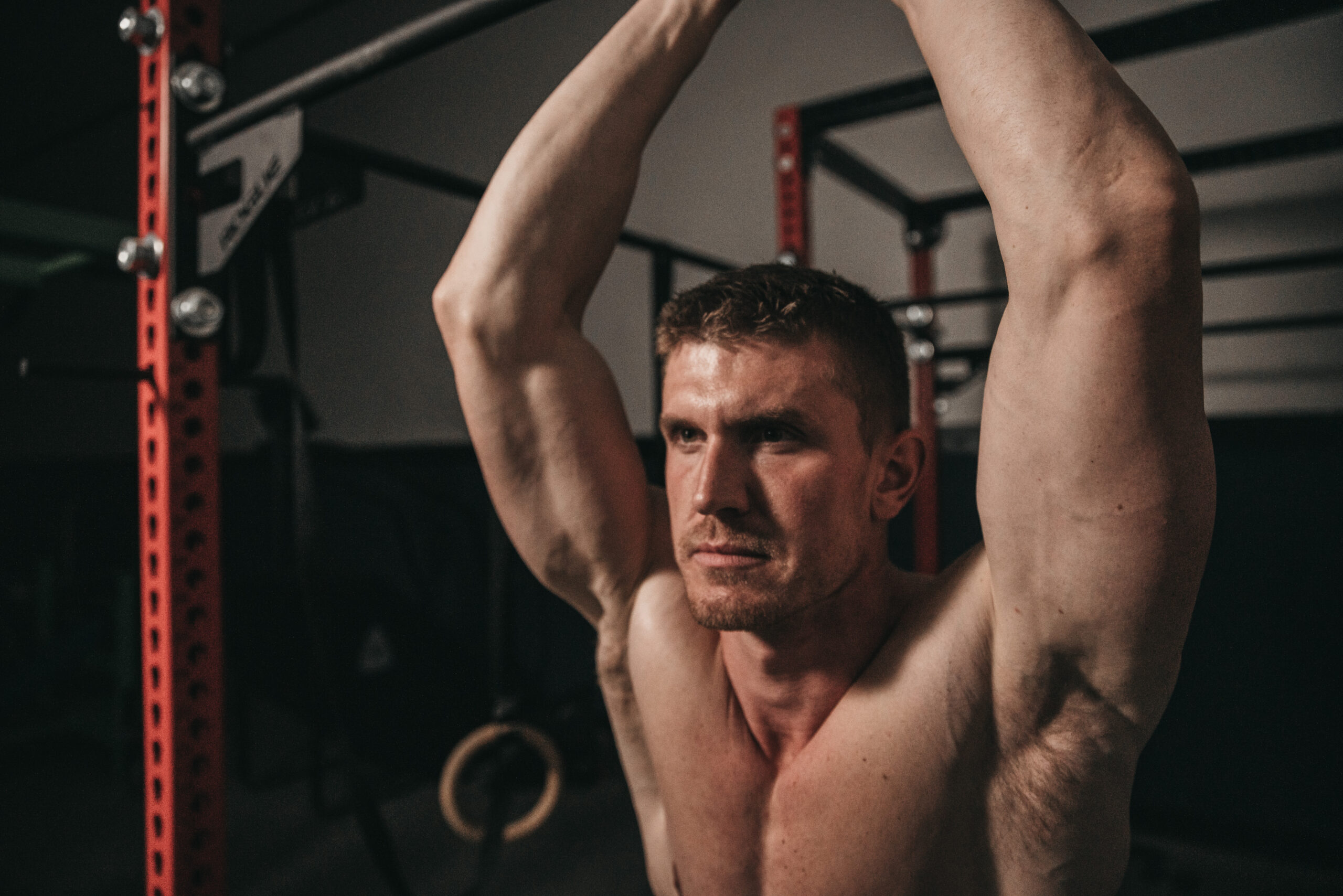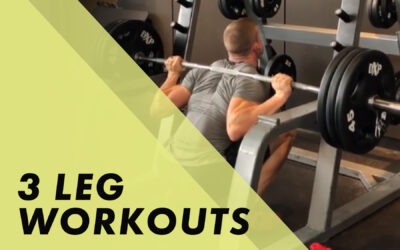 Josh Bowmar shares three leg exercises that you can incorporate into your next leg workout and even demonstrates it in a video at the end of this article! Let's get into it: Deep Back Squats: First, you will need a squat rack for this exercise then you can...
read more